Our History
Ortadoğu Holding, which commenced its commercial life in the construction and logistics field in 1981, have managed to fit many successful projects and investments both within Turkey and globally in their history of over 30 years.
Ortadoğu Holding, which took the leadership role of the health care fields, has permanently changed the quality level in the private sector's health practices in Turkey with its "Memorial Hospital" project. The Memorial Hospital has become the 21st hospital in the world and the first hospital in Turkey that has earned the right to take the JCI accreditation, which is the most important accreditation of the health services. Today, the Memorial Hospital has become an establishment where people not only from Turkey, but also people from different areas of the world consult.
Read More
Ortadoğu Holding, which started practices in renewable energy with "Landfill Gas Energy Production Plants", became the biggest plant in Europe and one of the top five biggest plants around the world with its "Istanbul Landfill Gas Energy Production" project in this field. This project, which is well known all over the world amongst the people in the energy field, has also contributed with an important information and experience sharing through visits of delegations representing over 100 different regions and countries. At the same time, this project is the world's largest "Volunteer Carbon Credit" project with 1 million tons every year.
Ortadoğu Holding, which have important successes so far in construction of homes and work places either within Turkey or abroad, continue its practices uninterruptedly in this field with its billion-level housing project portfolio.
Ortadoğu Holding, which is also a pioneer in land transportation, has carried out successful practices in this field.
As of today, Ortadoğu Holding, along with the Construction and Logistic fields, continue to produce innovative projects in the fields of Energy, Health, Food, International Trade and Environmental Technology.
OUR FIELDS OF PRACTICE
Ortadoğu Holding aims to contribute to the country's economy with the following practices:
Renewable and conventional energy investments

Innovative exploitationof fossil fuels

Project development and construction of residential and commercial buildings

International logistics and transportation

Healthcare facilities consultation, construction and operation

Development of innovative waste and environment management solutions

Food production

Value added foreign trade
Working Values
With the goal of meeting the demand of the market and customers within the industries we work, we aim o develop innovative projects that will optimize our resources by utilizing sustainable business models. For that purpose, we first acquire and internalize the science of the subject at hand and then take action based on this knowledge. In all of our activity fields, we intend to first plan our efforts and then proceed in a courageous and target orineted way.
Key Terms which Show our Working Values
Customer orientation

Innovation

Resource optimization

Sustainable business model

First knowledge, then implementation

Planning

Courage

Focus on targets

Being Customer-Focused

Institutionalized management
Companies and Partnerships
CONSTRUCTION
Ortadoğu Holding Paz. A.Ş.
Ortadoğu Arazi Geliştirme Yat. ve Tic. A.Ş.
Ortadoğu Proje Geliştirme İnş.San.ve Tic. A.Ş.
Ang Gayrimenkul Geliştirme ve Tic. A.Ş.
Akın İnşaat Turizm ve Petrol Tic. Ltd. Şti.
ENERGY
Ortadoğu Yenilenebilir Enerji Üretim San. ve Tic. A.Ş.
TOURISM
Gür Grup İnşaat San.Ve Tic.A.Ş.
HEALTHCARE
Medikalyapı Sağlık Yatırımları A.Ş.
LOGISTICS
Ortadoğu Lojistik A.Ş.
FOOD
Özgür Çay San. A.Ş.
ENVIRONMENTAL TECHNOLOGIES
ADS Atık Dönüşüm Sis. Taah. San. ve Tic. Ltd. Şti.
INTERNATIONAL TRADE
Özgür İthalat İhracat ve Ticaret Ltd. Şti.
1981

The Ortadoğu Holding began providing services in the fields of land transport and Construction.
1987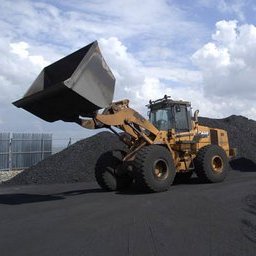 Their mining services began with coal importing.
1988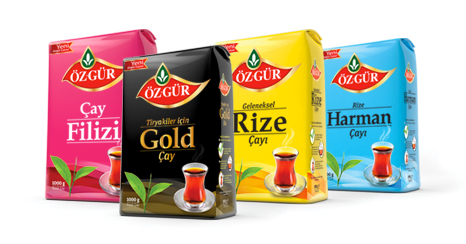 The services in the field of food began with Özgür Çay.
1996
Their services in the health sector began with the Memorial Hospital project.
1998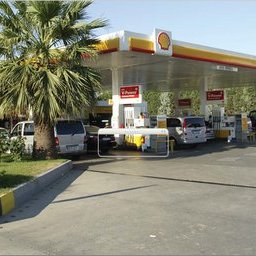 They brought into service two separate fuel oil stations in Istanbul İstoç and Yeşilköy.
2000
The Memorial Hospital opened and started accepting patients.
2002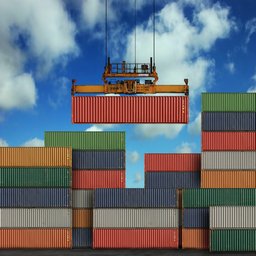 Foreign trade began with West Africa and the Turkish Republics.
2004
Ortadoğu Plaza opened and became the center for international companies.
2007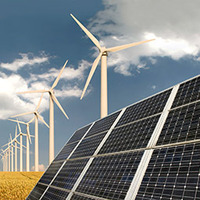 Activities in renewable energy began.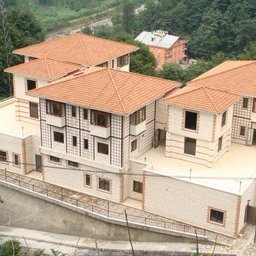 The Güneysu Cultural Center was opened in Rize.
2008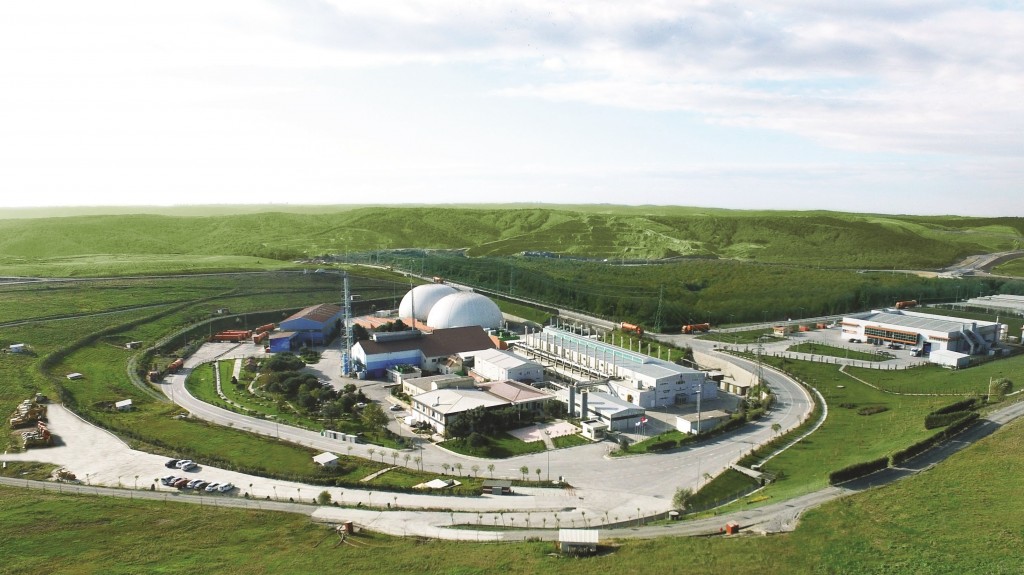 The Istanbul Energy Production Plant from Landfill Gases project began.
Ortadoğu Holding entered the environment technology sector with work in sterilization and purification sludge treatments.
The Gönülevleri housing project was completed.
2009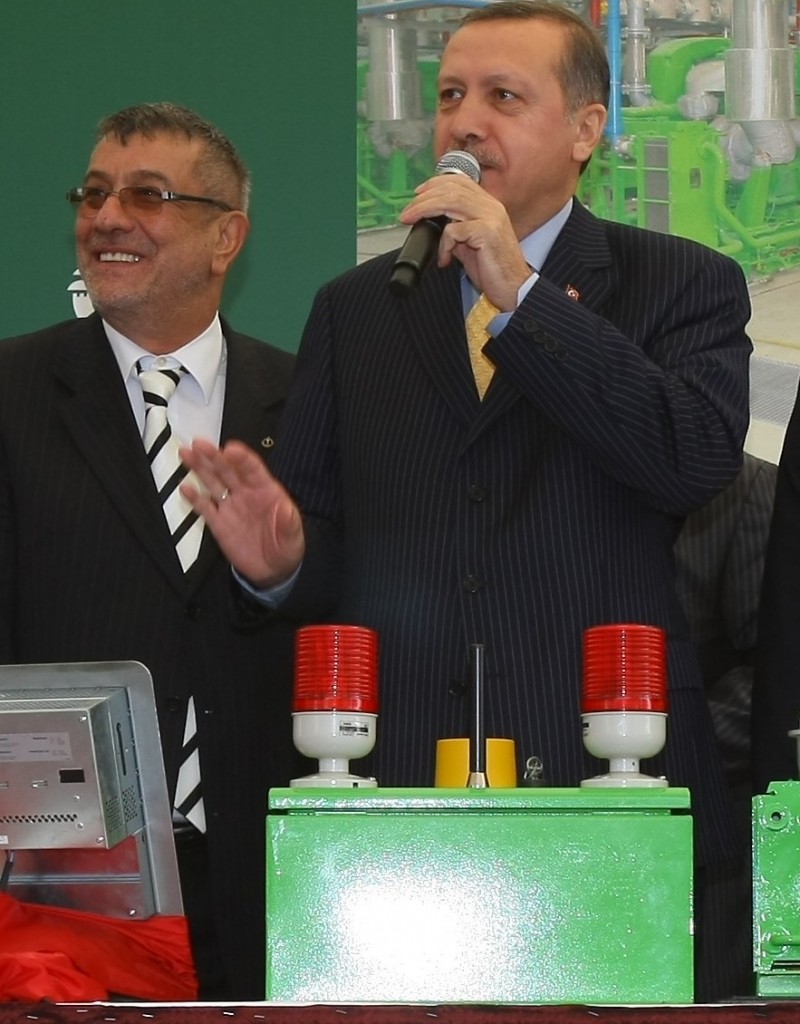 With the honor of the TC Prime Minister's presence the opening of the Odayeri Energy Production from Landfill Gases Plant was opened.
2010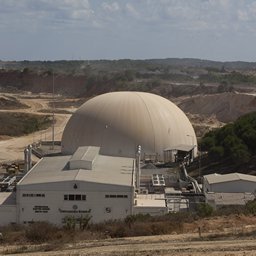 The Kömürcüoda Energy Production from Landfill Gases Plant was put into use.
The Middleİst housing project was completed.
The Kocaeli Energy Production Plant from Landfill Gases project began.
2011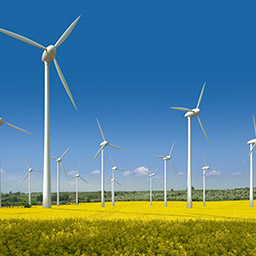 The 3 Wind Power Production with a 70 MW capacity license was obtained in partnership with Demirer Group.
2012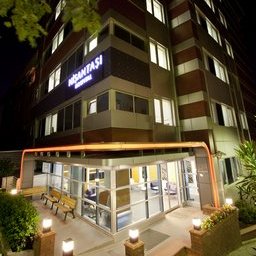 Nişantaşı Hospital opened and started accepting patients.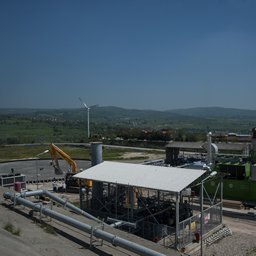 Solaklar Energy Production from Landfill Gases Plant was put into use.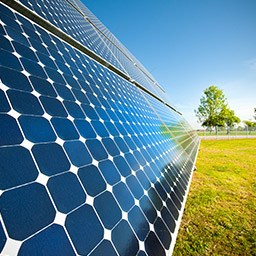 Measurement stations were set up in 2 different locations for the solar energy bid which will be done in 2012.
2013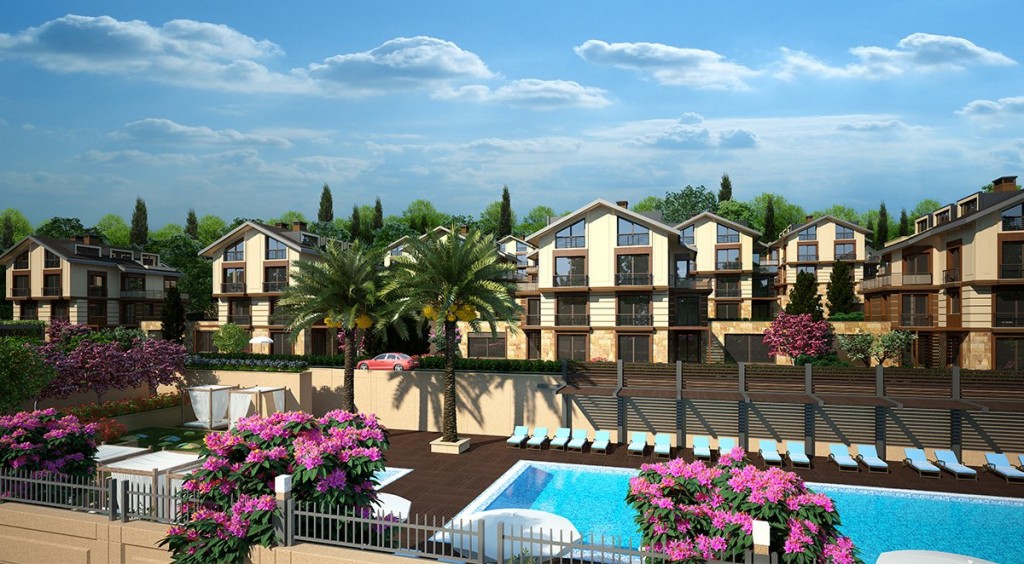 The housing project in Merkez Zekeriyaköy was launched.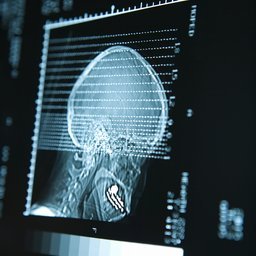 Nişantaşı Screening Center was opened.
2014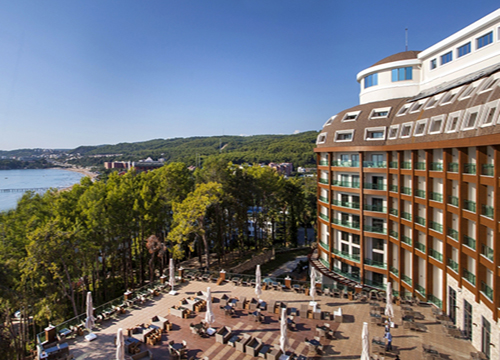 2015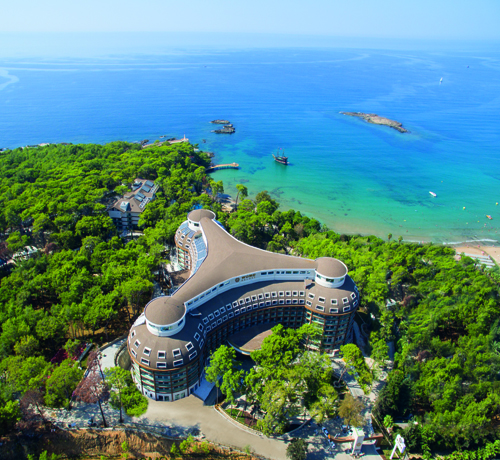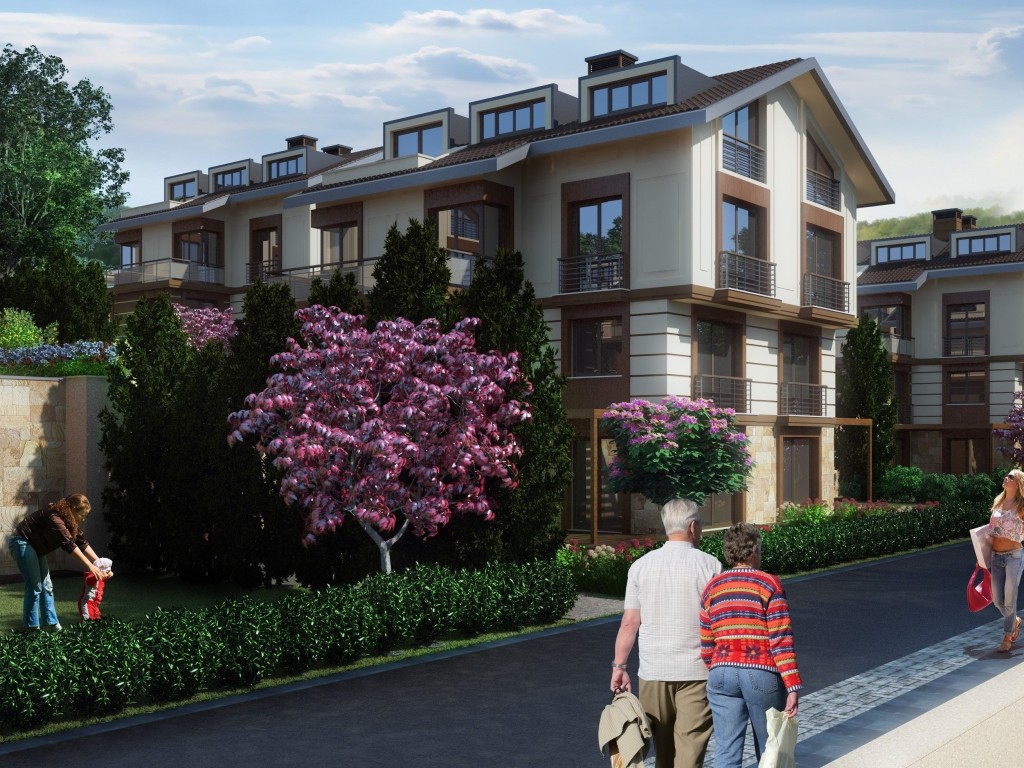 Merkez Zekeriyakoy began life in the project.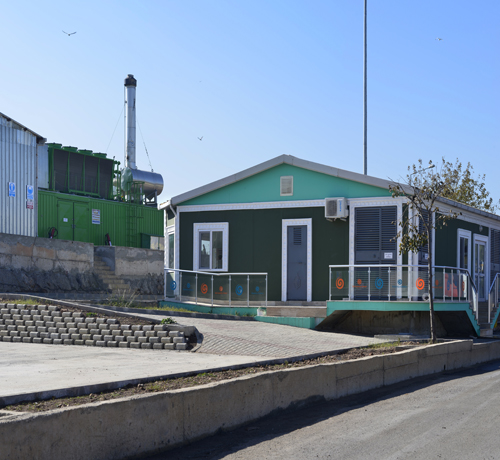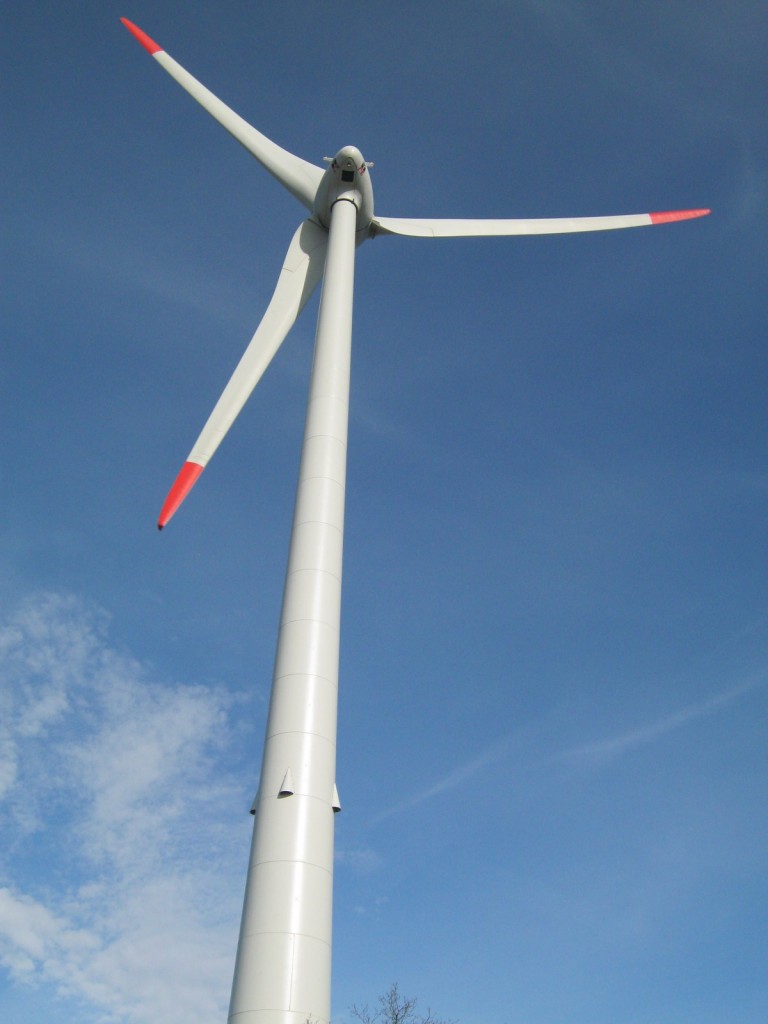 Balikesir – Poyrazgolu Wind Energy Plant started production in 2015
2016
Resim İstanbul Nefes on sale
2016
Resim İstanbul Nefes on sale